Florida Disaster Legal Aid Helpline: (833) 514-2940
The Florida Disaster Legal Aid Helpline is available to eligible residents living in Florida. To apply for services, call (833) 514-2940, available 24 hours a day. If your matter is not an emergency, you can also apply online anytime.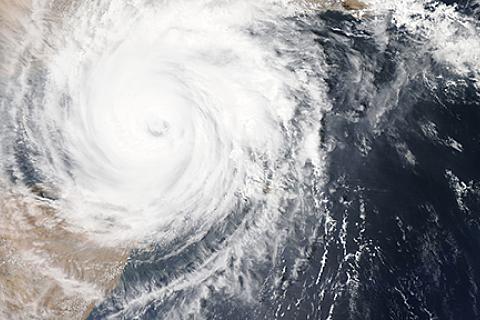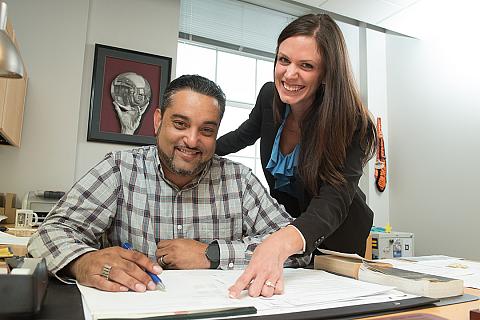 The Disaster Relief Team at Bay Area Legal Services, is working to build a more resilient community by providing educational opportunities to better prepare for disaster, and legal assistance to help survivors recover after disaster strikes. Our goal is to help as many people as possible affected by natural disasters of all types.
Types of disaster-related issues we handle
Federal Emergency Management Agency (FEMA) assistance
Small Business Administration (SBA) assistance
Insurance claims
Contractor Issues
Eviction
Home title & ownership
Disaster Relief Helpline
Legal issues can linger long after disasters pass. We have a helpline to provide legal assistance to people with these disaster related issues, and our help is always free.
Disaster Preparedness
We provide disaster preparedness education and resources to individuals and communities at no cost. Please contact us if you or your community would like to schedule an event.
The Florida Disaster Legal Aid Helpline is funded by the Legal Services Corporation and managed by Bay Area Legal Services.
Apply for Services
If you live or have a case in Hillsborough, Manatee, Pasco, Pinellas or Sarasota counties, we may be able to help.