Many organizations generously provide funding to Bay Area Legal Services.
The majority of Bay Area Legal's funding is through grant awards from federal, state, and county governments, independent nonprofits, and private foundations.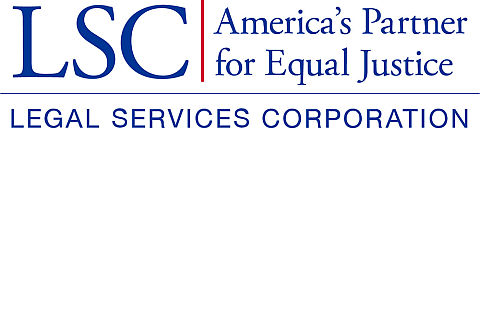 Legal Services Corporation
Address:
3333 K Street, NW
Washington, DC 20007
Phone:
(202) 295-1500
Website:
lsc.gov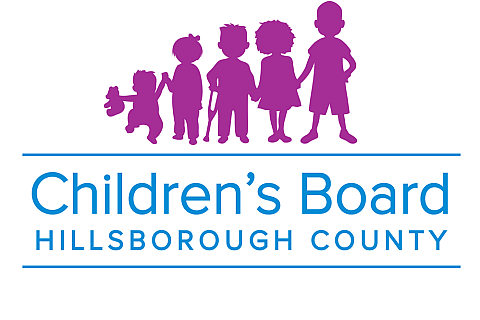 Children's Board of Hillsborough County
Address:
1002 East Palm Avenue
Tampa, FL 33605
Phone:
(813) 229-2884
Website:
childrensboard.org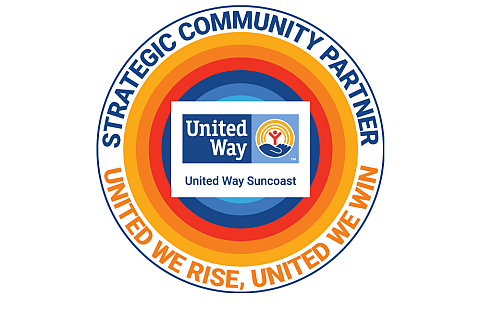 United Way Suncoast
Address:
5201 W. Kennedy Blvd.
Suite 600
Tampa, FL 33609
Phone:
(813) 274-0900
Website:
unitedwaysuncoast.org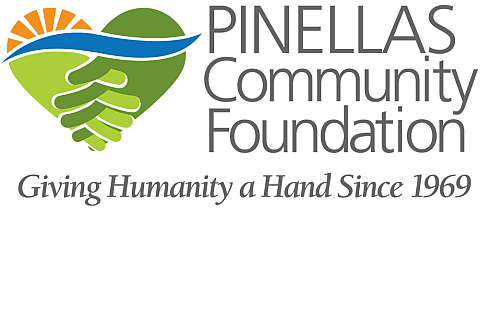 Pinellas Community Foundation
Address:
17755 US Highway 19 N
Suite 150
Clearwater, FL 33764
Phone:
(727) 531-0058
Website:
pinellascf.org
The Florida Bar Foundation
Senior Connection Center
Area Agency on Aging of Pasco-Pinellas
Florida Department of Elder Affairs
Florida Department of Veterans Affairs
Hillsborough County 
Pasco County 
Bullard Family Foundation
United Way of Pasco County
U.S. Department of Housing and Urban Development
Florida Office of the Attorney General
Internal Revenue Services
U.S. Department of Justice Office on Violence Against Women
Foundation for a Healthy St. Petersburg
Bob Woodruff Foundation
Apply for Services
If you live or have a case in Hillsborough, Manatee, Pasco, Pinellas or Sarasota counties, we may be able to help.