Homepage - Bay Area Legal Services
Justice looks like...
Assisting more than 2,000 domestic violence survivors in the Tampa Bay area.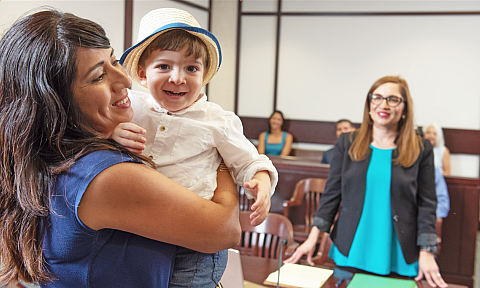 We are a nonprofit law firm serving residents in the Tampa Bay area.
Featured
Thanks to the support of our donors, volunteers, and community partners, we were able to assist thousands of clients with civil legal needs last year.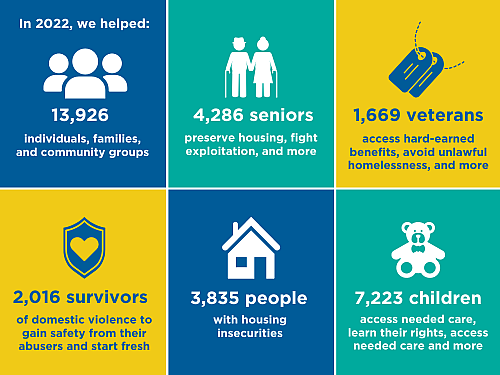 Apply for Services
If you live or have a case in Hillsborough, Manatee, Pasco, Pinellas or Sarasota counties, we may be able to help.