Homepage - Bay Area Legal Services
Justice looks like...
Assisting more than 300 domestic violence survivors in the Tampa Bay area.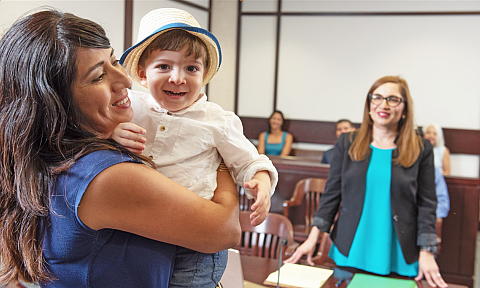 We are a nonprofit law firm serving residents in the Tampa Bay area.
Featured
Need information about available Family Law forms and the legal process?
The Legal Information Center is a free program to provide information to people who are representing themselves in Family Law cases in Hillsborough County. Get the information you need to make an informed decision about your case.
Still have questions?
If you live or have a case in Hillsborough, Manatee, Pasco, Pinellas or Sarasota counties, we may be able to help.