Homepage - Bay Area Legal Services
Justice looks like...
Assisting more than 2,000 domestic violence survivors in the Tampa Bay area.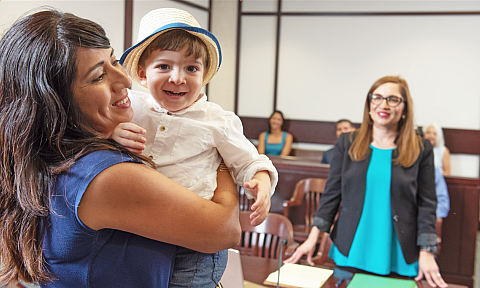 We are a nonprofit law firm serving residents in the Tampa Bay area.
Featured
Are you a Hillsborough County renter having housing problems? Help is available!
The Hillsborough County Housing Stability Program provides Hillsborough tenants the knowledge, resources, and services to effectively, efficiently, and amicably solve their disputes with their landlords outside the court system.
Apply for Services
If you live or have a case in Hillsborough, Manatee, Pasco, Pinellas or Sarasota counties, we may be able to help.