Homepage - Bay Area Legal Services
Justice looks like...
Assisting more than 300 domestic violence survivors in the Tampa Bay area.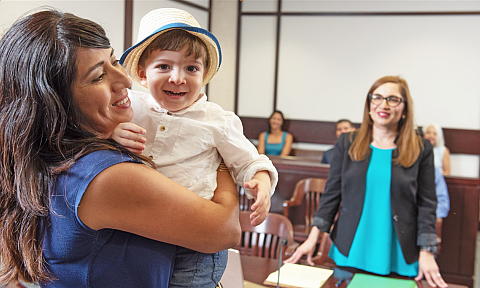 We are a nonprofit law firm serving residents in the Tampa Bay area.
Featured
Our mission is to preserve the independence, hope and dignity for the low-income and at-risk people we serve. This can only be accomplished if we call attention and object to the many obstacles that are in place for communities of color.