Homepage - Bay Area Legal Services
Justice looks like...
Assisting more than 300 domestic violence survivors in the Tampa Bay area.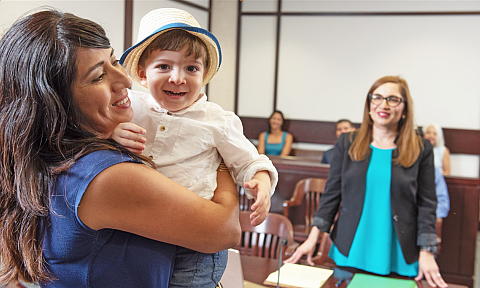 We are a nonprofit law firm serving residents in the Tampa Bay area.
Featured
Are you behind on rent due to the COVID-19 pandemic?
Emergency rental assistance is available for Tampa Bay area residents in Hillsborough, Pasco, and Pinellas counties.
Apply for Services
If you live or have a case in Hillsborough, Manatee, Pasco, Pinellas or Sarasota counties, we may be able to help.