Homepage - Bay Area Legal Services
Justice looks like...
Assisting more than 300 domestic violence survivors in the Tampa Bay area.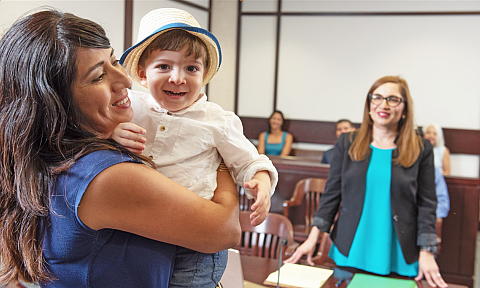 We are a nonprofit law firm serving residents in the Tampa Bay area.
Featured
These lists distinguish companies in the Tampa Bay Area as great places to work based on the employee surveys conducted within the organization.