Homepage - Bay Area Legal Services
Justice looks like...
Assisting hundreds of domestic violence survivors to obtain injunctions, child custody, support, and alimony.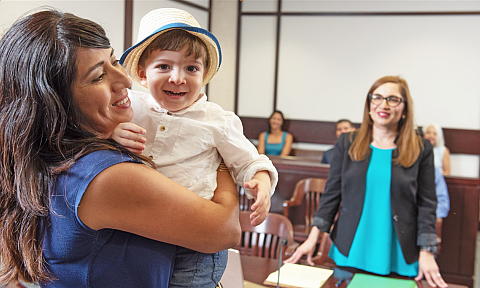 We are a nonprofit law firm serving residents in the Tampa Bay area.
Featured
The Florida Legislature approved $500,000 in funding to staff and launch a statewide Veterans Legal Helpline Project. The Florida Department of Veterans Affairs has partnered with Bay Area Legal Services to lead the initiative, which is now underway.