Homepage - Bay Area Legal Services
Justice looks like...
Assisting more than 300 domestic violence survivors in the Tampa Bay area.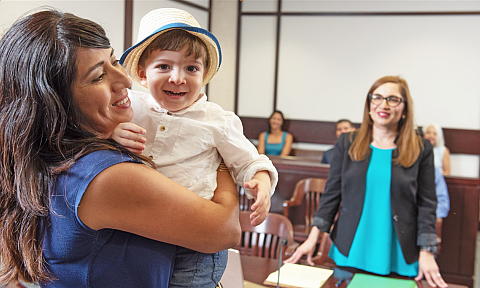 We are a nonprofit law firm serving residents in the Tampa Bay area.
Featured
Even with many eviction cases temporarily stopped, landlords are still able to file evictions and attempt to move the case forward, often leaving tenants confused and unclear about what action to take.