Homepage - Bay Area Legal Services
Justice looks like...
Assisting more than 300 domestic violence survivors in the Tampa Bay area.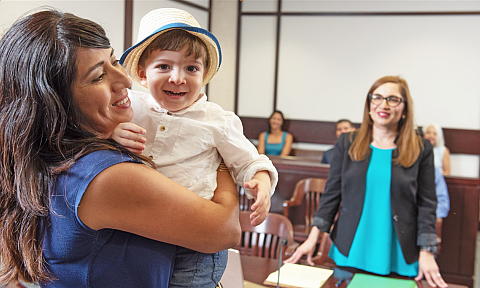 We are a nonprofit law firm serving residents in the Tampa Bay area.
Featured
Thursday, January 14, 2021
5:30 p.m. - 6:30 p.m.
This event will formally launch Bay Area Legal's first-ever comprehensive three-year campaign: Justice Works!
Hosted by Thaddeus Bullard, aka WWE Superstar Titus O'Neil, an accomplished athlete, global entertainer, and philanthropist.
Still have questions?
If you live or have a case in Hillsborough, Manatee, Pasco, Pinellas or Sarasota counties, we may be able to help.