2023 Champions for Justice Donor Appreciation Event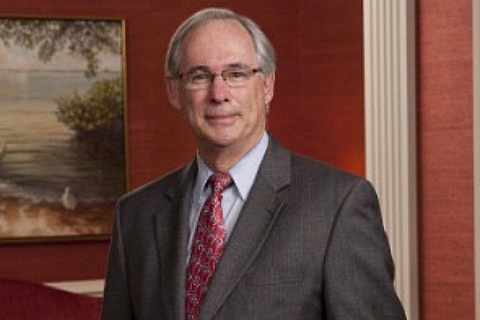 In Memory of David T. Knight
David Knight (1948-2023) was known as a dedicated litigator and a champion for good within the legal community. He was a long-time friend of Bay Area Legal Services, serving on our Board of Directors, Development Council, and as Board Chairperson in 2014. David was instrumental in a number of fundraising efforts.
To personally express our heartfelt thanks to those who have contributed to our mission this year, please join us for music, beverages and hors d'oeuvres at Le Méridien Tampa.
Top legal professionals and philanthropic leaders will be in attendance, celebrating Dick Woltmann's career as he retires after 43 years as President/CEO of Bay Area Legal Services. The 2023 recipients for our annual General Peake Award and Don Castor Award will be announced during the event.
Questions? Please contact Candice Ouellette at 813-232-1222 ext. 214 or development@bals.org.
Thank you to our generous event sponsors:
Sponsorship opportunities are still available.
Date and Time
November 29, 2023 - 5:30 pm - November 29, 2023 - 7:30 pm
Address
Le Méridien Tampa
601 N Florida Ave.
Tampa, FL 33602
United States
Apply for Services
If you live or have a case in Hillsborough, Manatee, Pasco, Pinellas or Sarasota counties, we may be able to help.