Justice for Veterans Benefit Concert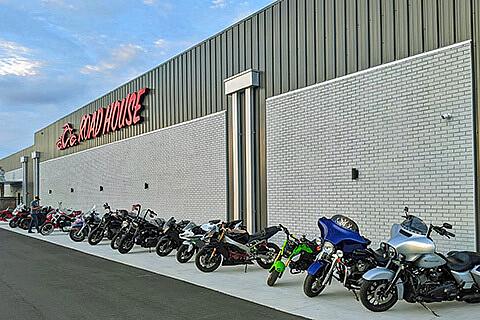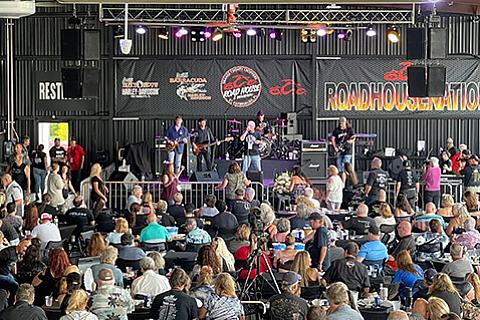 Join us on November 12th and 13th, for a thrilling two-day event, at OCC Road House to celebrate Veterans Day Weekend by supporting our veterans services! We encourage your participation to become a sponsor to show your individual support or your workplace's support for veterans in our community, all while enjoying a weekend full of music and fun. Support for this event, including any excess sponsorship funds, will go toward the mission and bring justice to low-income veterans. 5 of the top 10 issues that lead to veteran homelessness can only be solved with legal help.
Our team looks forward to rocking out with you soon! For questions about the event, please contact development@bals.org.
Rock n' roll classics brought to you by our Presenting Platinum Sponsor: Metro Places!
Saturday, November 12
7 PM - 11 PM
Concert Lineup:
Bobby Friss
The Fulcos
And More!
Sunday, November 13
1 PM - 6:30 PM
*VIP Meet-and-Greet with Paul Teutul, Sr.*
Concert Lineup:
U.S. Stones
Abraham/Billings Band
Big Brother
Did you purchase a VIP ticket?! Event attendees in the VIP section will have the opportunity to participate in an exclusive VIP Meet and Greet!
Join us on Sunday, November 13, at 4 PM for photo opportunities and autographs with Paul Teutul, Sr. (Owner, Orange County Choppers)!
Thank you to our generous event sponsors:
A special thanks to our in-kind sponsor: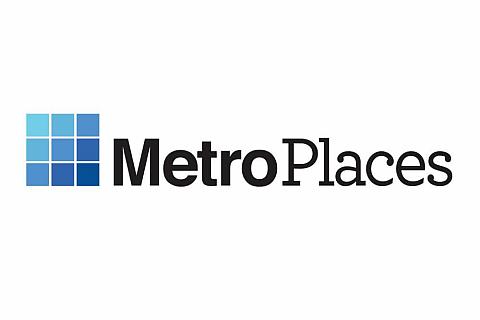 Date and Time
November 12, 2022 - 7:00 pm - November 13, 2022 - 1:00 pm
Address
OCC Road House
10575 49th St N.
Clearwater, FL 33762
United States
Apply for Services
If you live or have a case in Hillsborough, Manatee, Pasco, Pinellas or Sarasota counties, we may be able to help.