Justice for Veterans Charity Concert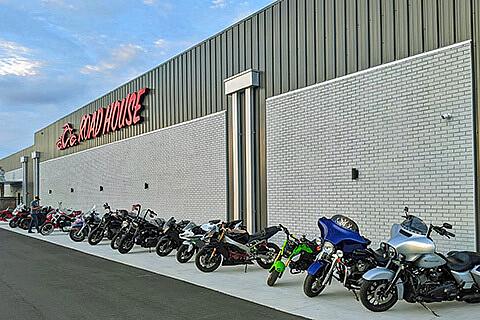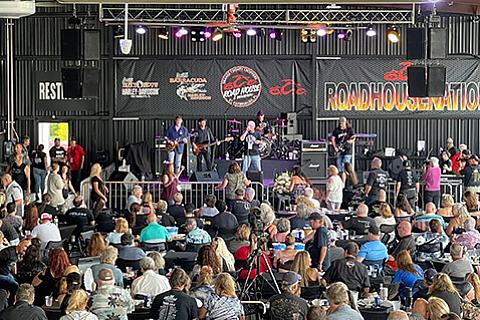 Join us on November 12th and 13th, for a thrilling two-day event, at OCC Road House to celebrate Veterans Day Weekend by supporting our veterans services! We encourage your participation to become a sponsor to show your individual support or your workplace's support for veterans in our community, all while enjoying a weekend full of music and fun. Support for this event, including any excess sponsorship funds, will go toward the mission and bring justice to low-income veterans. 5 of the top 10 issues that lead to veteran homelessness can only be solved with legal help.
For event attendees who are not a part of a sponsorship package but would like to have prime seating, VIP tables and tickets will be available for sale soon. Our team looks forward to rocking out with you soon! For questions about the event, please contact development@bals.org.
Rock n' roll classics brought to you by our Presenting Platinum Sponsor: Metro Development Group!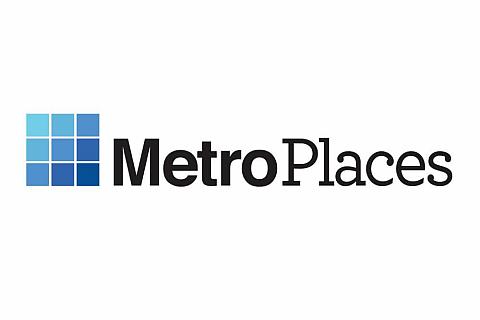 Date and Time
November 12, 2022 - 12:00 pm - November 13, 2022 - 12:00 pm
Address
OCC Road House
10575 49th St N.
Clearwater, FL 33762
United States
Apply for Services
If you live or have a case in Hillsborough, Manatee, Pasco, Pinellas or Sarasota counties, we may be able to help.