Funding for Bay Area Legal Services is generously provided by a number of organizations.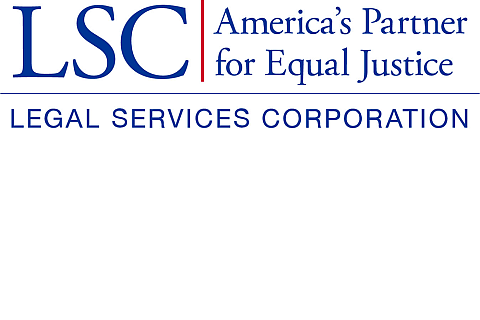 Legal Services Corporation
LSC is the single largest funder of civil legal aid for low-income Americans in the nation. Established in 1974, LSC operates as an independent 501(c)(3) nonprofit corporation that promotes equal access to justice and provides grants for high-quality civil legal assistance to low-income Americans. LSC distributes more than 90% of its funding to 132 independent nonprofit legal aid programs with more than 800 offices.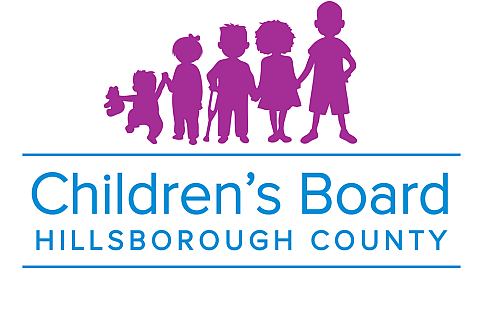 Children's Board of Hillsborough County
The Children's Board of Hillsborough County proudly serves children and families. Created by the voters in 1988, we provide funding for services and supports on behalf of children, with an emphasis on pregnant women and children birth to age eight. In fiscal year 2018, we invested $30 million in more than 90 local non-profit agencies. The strategic focus of the Children's Board is to work with organizations who share a common vision of offering support to children so they can lead a healthy, safe, and productive life, which makes a difference for all residents of Hillsborough County.
The Florida Bar Foundation
Senior Connection Center
Area Agency on Aging of Pasco-Pinellas
Florida Department of Elder Affairs
Florida Department of Veterans Affairs
Hillsborough County 
Pasco County  
United Way of Pasco County
United Way Suncoast
U.S. Department of Housing and Urban Development
Florida Office of the Attorney General
Internal Revenue Services
U.S. Department of Justice Office on Violence Against Women
Foundation for a Healthy St. Petersburg
Pinellas Community Foundation
Bob Woodruff Foundation
Apply for Services
If you live or have a case in Hillsborough, Manatee, Pasco, Pinellas or Sarasota counties, we may be able to help.