Florida Senior Legal Helpline: (888) 895-7873
The Senior Legal Helpline is available to eligible Florida residents aged 60 and older. To apply for services, call (888) 895-7873, Monday-Friday, 9.a.m.-4:30 p.m. If your matter is not an emergency, you can also apply online anytime.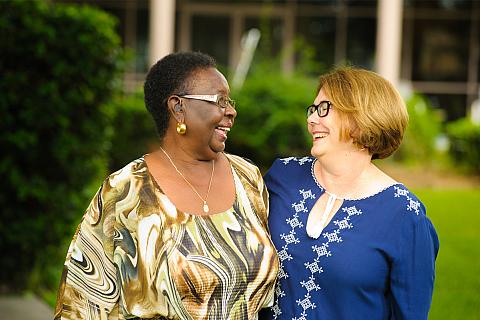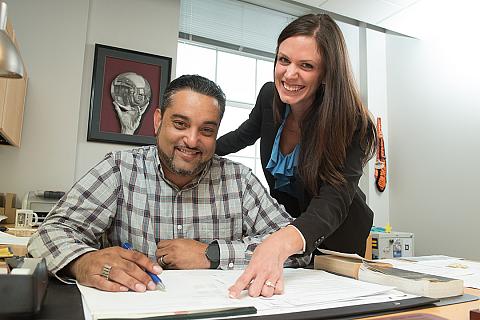 Do you...
Need a solution to a housing problem?
Have questions about a contract you signed?
Want advice about a family matter?
Need assistance obtaining government benefits?
If you need legal help with these or other civil legal questions, call the Florida Senior Legal Helpline for answers!
Applicants receive free, confidential legal advice and referrals from attorneys and paralegals who have experience representing seniors. Depending upon available resources, referrals for additional legal assistance and representation may be made to other free legal providers in your home community.
Call today for screening and to be scheduled for a telephone appointment!
NOTE: You must be a resident of Florida and a U.S. Citizen or permanent legal resident of the United States to qualify for our services. We also have income guidelines. Free legal advice is given for civil legal problems only (traffic, personal injury and Worker's Compensation cases also excluded).
The Florida Senior Legal Helpline is funded by the Florida Department of Elder Affairs and managed by Bay Area Legal Services.
Apply for Services
If you live or have a case in Hillsborough, Manatee, Pasco, Pinellas or Sarasota counties, we may be able to help.