The Collective Happy Hour at Babbaluci Ristorante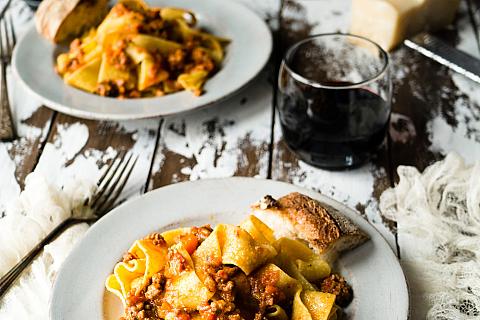 Join Us for Toasts & Tapas!
Enjoy live music, Italian tapas, classic cocktails, and wine selections sponsored by Carey, O'Malley, Whitaker, Mueller, Roberts & Smith, P.A.
Network with other philanthropic leaders in the legal and non-legal professional communities.
Donate $10 at the door for entry or become a member to enjoy free, unlimited drinks at all future Collective events.
Date and Time
November 14, 2019 - 5:30 pm - November 14, 2019 - 7:30 pm
Address
Babbaluci Ristorante Italiano & Lounge
3671 S West Shore Blvd
Tampa, FL 33629
United States
Still have questions?
If you live or have a case in Hillsborough, Manatee, Pasco, Pinellas or Sarasota counties, we may be able to help.
and we will call you back.