The Collective Happy Hour at c. 1949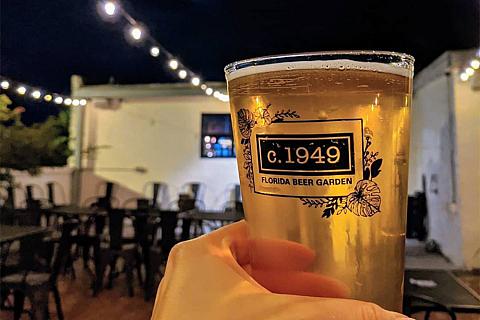 Happy Hour in the Beer Garden!
Enjoy a burger bar, local beer selections, wines, and a house sangria selection sponsored by Rywant, Alvarez, Jones, Russo & Guyton, P.A.
Network with other philanthropic leaders in the legal and non-legal professional communities.
Donate $10 at the door for entry to our latest nonprofit networking happy hour supporting Bay Area Legal Services.
Date and Time
January 16, 2020 - 5:30 pm - January 16, 2020 - 7:30 pm
Address
c. 1949
6905 N Orleans Avenue
Tampa, FL 33604
United States
Still have questions?
If you live or have a case in Hillsborough, Manatee, Pasco, Pinellas or Sarasota counties, we may be able to help.
and we will call you back.