Free Legal Help for Victims of Hurricane Irma & Maria
Bay Area Legal Services' Disaster Team is available to provide free legal and social services help to eligible residents in Hillsborough, Pasco, Pinellas, Manatee, and Sarasota counties.
To apply for services, call our Legal Aid Line, (800) 625-2257, Monday-Friday, 9.a.m.-4:30 p.m. If your matter is not an emergency, you can also apply anytime online.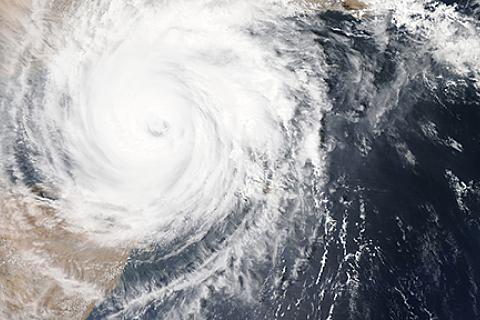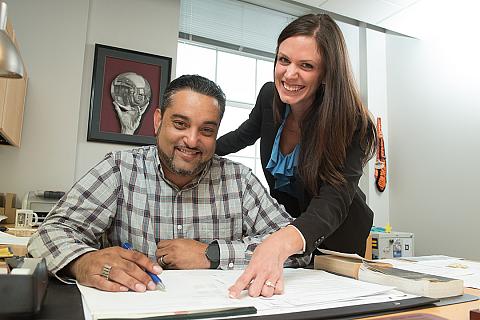 As a survivor of Hurricane Irma or Maria, there are many legal problems you may be facing.
Social Services – home repairs, utility bill assistance, emergency food assistance
Housing – foreclosure, eviction, mobile home, title
Family – custody, paternity, divorce
Domestic violence, abuse, and safety
Benefits – food stamps, Social Security
Debt – employment, bankruptcy, taxes
When it comes to getting help after a hurricane or natural disaster, many issues can come up. If you were impacted by Hurricane Irma or Maria in any way, we encourage you to apply for services.
Applicants receive free, confidential legal advice and referrals from attorneys and paralegals who have experience representing survivors of disasters.
Depending upon available resources, referrals for additional legal assistance and representation may be made to other free legal providers in your home community.
Call today for screening and to be scheduled for a telephone appointment!
NOTE: You must be a resident of Hillsborough, Pasco, Pinellas, Manatee, and Sarasota counties and a U.S. Citizen or permanent legal resident of the United States to qualify for our services. We also have income guidelines. Free legal advice is given for civil legal problems only. As long as our eligibility requirements are met, you do not need an accepted legal case to receive social service assistance.
Still have questions?
If you live or have a case in Hillsborough, Manatee, Pasco, Pinellas or Sarasota counties, we may be able to help.
and we will call you back.