Thank you for creating pathways to justice for our clients. Your support provides hope and relief to our neighbors during their greatest time of need. See how — visit the link below.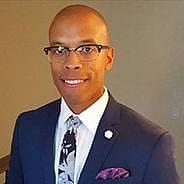 Please contact Development@bals.org for listing changes or questions. 
Volunteer hours may not be available until the case is closed so please contact us if we missed your name so we can honor your contribution. We apologize for any inconvenience and appreciate your support.
Prior Year Impact Reports:
Apply for Services
If you live or have a case in Hillsborough, Manatee, Pasco, Pinellas or Sarasota counties, we may be able to help.