Dick Woltmann To Be Honored by the Florida Bar Foundation
Dick Woltmann, Bay Area Legal CEO and President, Receives Award From the Florida Bar Foundation
The Florida Bar Foundation just announced ahead of the 2022 Annual Florida Bar Convention that Bay Area Legal Services' President and CEO, Richard "Dick" C. Woltmann, will receive the 2022 Jane Elizabeth Curran Distinguished Service Award. Dick was selected for this honor for his decades long career, where he has been a staunch advocate and effectuating positive and lasting change by increasing access to civil justice for communities and underserved individuals, particularly seniors and veterans, in Florida and across the nation. Dick and other Foundation award-winners will be honored at The Florida Bar Foundation's 2022 Awards Ceremony and Breakfast on June 23, 2022 at the Florida Bar Annual Convention.
Congratulations to Dick for this extraordinary honor and recognition of his lifelong work and commitment to justice. You can learn more about Dick's work and The Florida Bar Foundation's Awards Ceremony at the button below.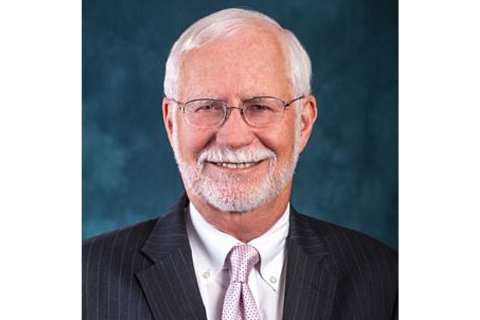 Apply for Services
If you live or have a case in Hillsborough, Manatee, Pasco, Pinellas or Sarasota counties, we may be able to help.