Inns Raising the Bar: The Inn of Court Challenge
Join your fellow Inns of Court who support Bay Area Legal Services.
Through their interest to advance the rule of law, the American Inns of Court support ethics, civility, professionalism—and even philanthropy! In addition to building vital relationships, many Inns support legal aid in a variety of ways.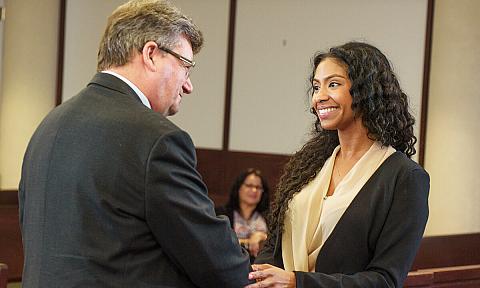 Local Inns of Court support Bay Area Legal Services with annual volunteer and fundraising efforts.
Supporting Inns of Court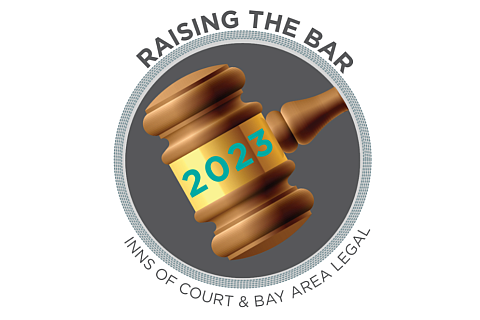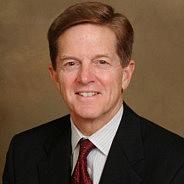 Ways To Get Inn-volved: 
Participating Inns select one way to support Bay Area Legal from each of the categories annually.
Fundraise
Fundraisers can include special events, donation drives, and/or matching firm opportunities. Bay Area Legal staff members can provide donation slips, campaign pages, and other materials to support your drive as needed.
Initiate annual fundraiser for Bay Area Legal.
"Pass the Hat" at your Inn meetings throughout the year.
Create a Miles for Justice team for your Inn.

Gather your runners and other active members to participate in a walk/run/ride-a-thon in October to help celebrate Pro Bono Week.
Volunteer or Educate
Participating Inns can choose one or more of the following pro bono opportunities below to host annually. Training and materials, as well as supervision, are provided. 
Host an intake clinic with members from your Inn.
Participate in a Family Forms Clinic.
Incorporate a Bay Area Legal program as part of your Inn's pupillage project.
Invite Bay Area Legal leadership to your Inn's meeting to share information about the organization and current landscape of legal aid with your members.
Contact Development@bals.org to join.
Apply for Services
If you live or have a case in Hillsborough, Manatee, Pasco, Pinellas or Sarasota counties, we may be able to help.