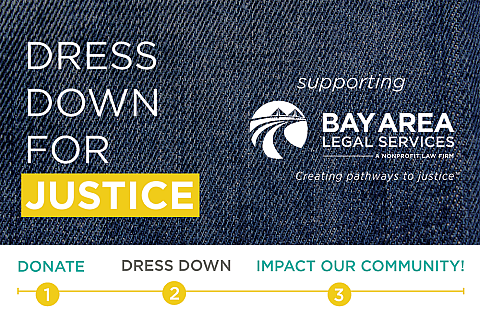 Dress Down at Work—in the Name of Justice!
We kick off the drive Wednesday, March 11, 2020.
Join us in our first year of Dress Down for Justice! This workplace drive seeks to unify all justice-loving people in a collegial fashion.
---
Success Story
On any given day, there are nearly 443,000 children in foster care in the United States.
Donations to the Dress Down for Justice drive will positively impact the lives of children in foster care, such as our former client Baby Jeremy.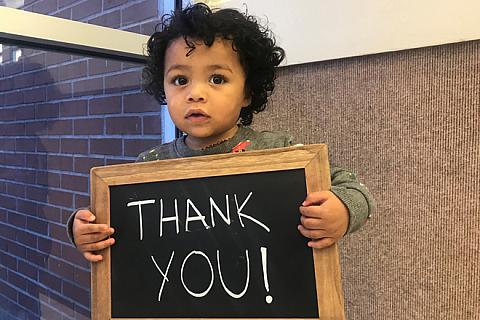 Workplace Participants
Akerman LLP
Bank OZK
Banker Lopez Gassler, P.A.
Carlton Fields
Gilbert Garcia Group, P.A.
Hancock Whitney Bank
Mutual of America Financial Group
Smith, Tozian, Daniel & Davis, P.A.
Still have questions?
If you live or have a case in Hillsborough, Manatee, Pasco, Pinellas or Sarasota counties, we may be able to help.