The Don M. Stichter Endowment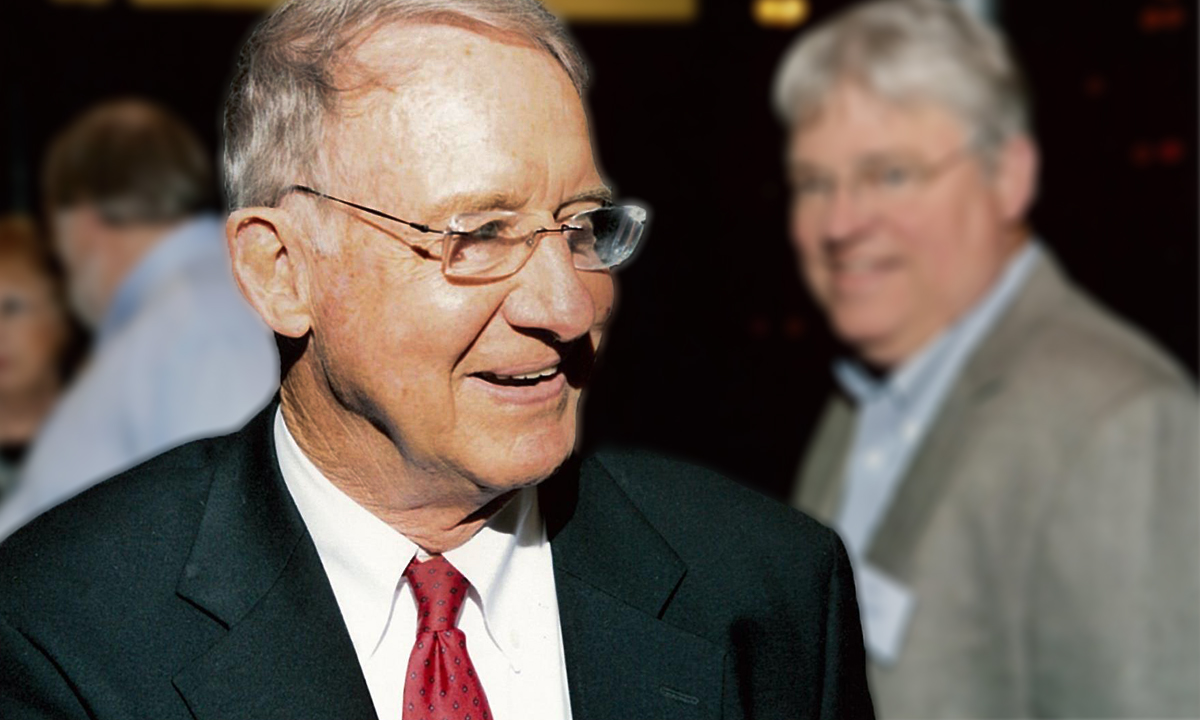 In Loving Memory
Attorney Don M. Stichter is remembered as a kind-hearted and dedicated advocate who made a lasting impact on our hearts and on our community. He was a wonderful listener, who enjoyed learning about others and cultivating meaningful relationships with individuals from all walks of life.
Don worked relentlessly for legal equality and volunteered countless hours of pro bono service to support the underprivileged. He was a strong believer that everyone deserves access to the legal system.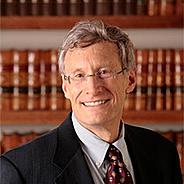 A Tribute to Don M. Stichter
Our Campaign
To honor Don's philanthropic legacy, Bay Area Legal Services has announced the creation of a new endowment at The Community Foundation of Tampa Bay: The Don M. Stichter Endowment.
The Foundation has agreed to initiate a one-to-three match of all monies raised for this endowment. These funds will support the recently named Don M. Stichter Fellow, a position that preserves homeownership for low-income seniors. These seniors face major legal issues, such as foreclosure, unclear home title, construction fraud, and Chapter 13 bankruptcy.
In 2018, our Senior Advocacy Unit helped 53 Tampa Bay area seniors avoid the loss of their home, exhausting the grant funds available to support seniors with these issues.
Success Story
Approximately 3.5 million senior homeowners in the U.S. are underwater on their loans and have no home equity.
Donations to the Don M. Sticher Endowment will positively impact the lives of low-income seniors at risk of losing their homes, such as our former client Mary Oliver.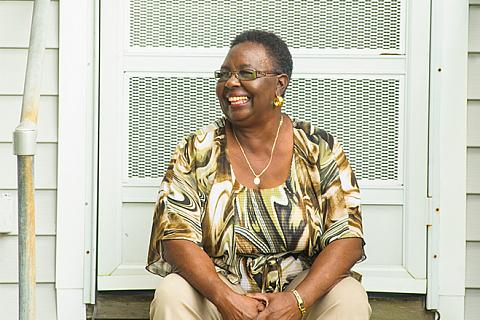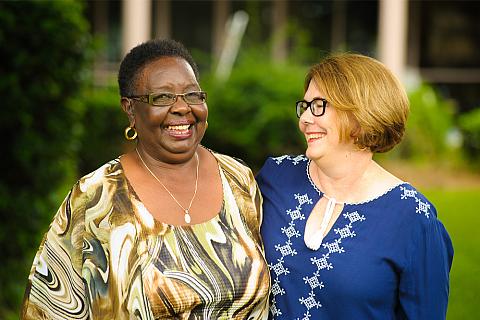 Don M. Stichter Endowment Donors of $1,000 or More
$25,000 and Greater
$15,000 - $24,999
The late Don Stichter (planned gift)
$5,000 - $9,999
$1,000 - $3,499
The Stichter Family
Ellen Stichter
Russell M. Blain
Daniel R. Fogarty
Elizabeth and David Kennedy
Meed Foundation, Inc.
Honorable James S. Moody, Jr.
Susan Heath Sharp
Gwynne A. Young
REQUIRED NOTICES:
A COPY OF THE OFFICIAL CHARITABLE ORGANIZATION REGISTRATION AND FINANCIAL INFORMATION MAY BE OBTAINED FROM THE DIVISION OF CONSUMER SERVICES BY CALLING TOLL-FREE (1-800-435-7352) WITHIN FLORIDA. REGISTRATION DOES NOT IMPLY ENDORSEMENT, APPROVAL, OR RECOMMENDATION BY THE STATE. REGISTRATION # CH1969.AS A CONDITION OF THE FUNDING RECEIVED BY THE LEGAL SERVICES CORPORATION (LSC), BAY AREA LEGAL SERVICES MAY NOT EXPEND ANY FUNDS FROM WHATEVER SOURCE FOR ANY ACTIVITY PROHIBITED BY THE LSC ACT OR BY PUBLIC LAW 105-119. BAY AREA LEGAL SERVICES DOES NOT UTILIZE THE SERVICES OF PROFESSIONAL SOLICITORS AND THEREFORE RECEIVES 100% OF EACH CONTRIBUTION.
Still have questions?
If you live or have a case in Hillsborough, Manatee, Pasco, Pinellas or Sarasota counties, we may be able to help.
and we will call you back.