FACE – Florida Attorneys Counseling on Evictions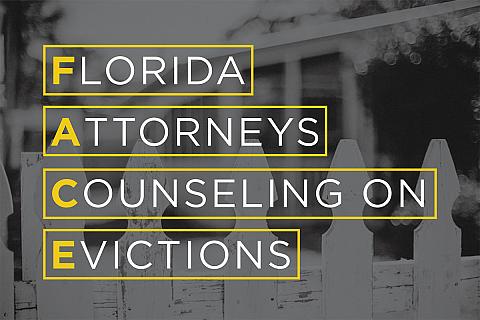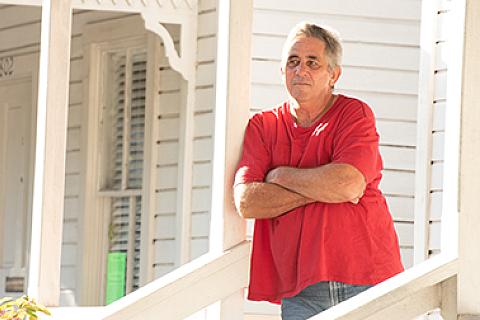 Our community is facing an eviction crisis and we need your help!
Volunteer Virtually
Conduct intake virtually, then either (a) attempt to negotiate a settlement in pre-eviction cases or (b) provide the client with pro se documents to file themselves in their open eviction case.
Change Lives in Minimal Time
We expect each case to be about a 2-3 hour time commitment, and you would not be set with more than one client for the month.
Receive Mentorship & Training
A Mentor Attorney will assist you along the way. We also have video trainings, an intake interview guide, and a suite of pro bono materials and sample documents to make your job easier.
Register
If you are interested in reviewing our FACE case summaries for pro bono assistance, you are encouraged to register to volunteer and select "FACE" when submitting your form.
If you have any questions, please contact ableface [at] bals.org.
Apply for Services
If you live or have a case in Hillsborough, Manatee, Pasco, Pinellas or Sarasota counties, we may be able to help.