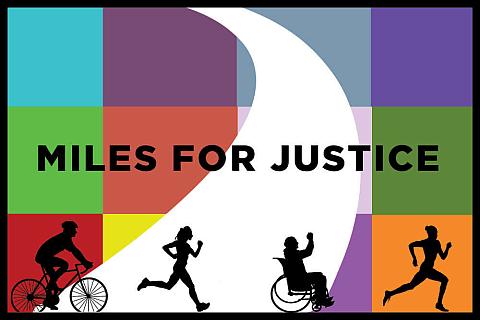 Ready, Set, Justice!
To commemorate Pro Bono Week (October 23 – October 29), during Global Diversity Awareness Month, the Thirteenth Judicial Circuit Pro Bono Committee and the Hillsborough County Bar Association's Diversity, Equity & Inclusion Committee jointly invite you to get active and virtually engage with your peers in our third annual weeklong Miles for Justice event!
Your participation this year helps bring awareness to pro bono efforts in the thirteenth judicial circuit and beyond, while virtually taking steps in the right direction. All proceeds raised through Miles for Justice will be designated to Bay Area Legal Services to expand the scope and impact of our pro bono work.
Date and Time
October 23, 2022 - 12:00 am - October 29, 2022 - 12:00 am
Apply for Services
If you live or have a case in Hillsborough, Manatee, Pasco, Pinellas or Sarasota counties, we may be able to help.