2022 Florida Bar President's Pro Bono Service Award
We're proud to share that two attorneys, who have volunteered countless hours with Bay Area Legal Services' Volunteer Lawyers Program, were recently recognized by the Florida Supreme Court as the recipients of the 2022 Florida Bar President's Pro Bono Service Award. Mischelle Taylor D'Angelone of the 6th Judicial Circuit and Mark Wolfson of the 13th Judicial Circuit were selected for their outstanding pro bono work. Both Mischelle and Mark have freely given their time and expertise through their volunteer work, ensuring access to justice for those who otherwise could not afford it.
You can learn more about Mischelle and Mark from their bios below.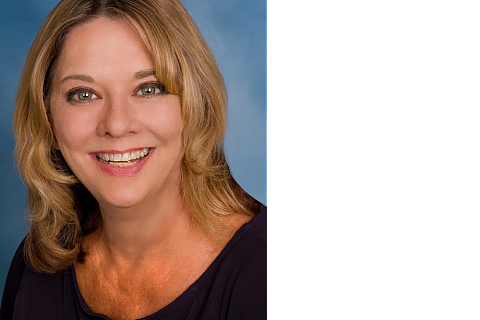 Mischelle Taylor D'Angelone understands the plight that many struggling families face. D'Angelone shares her history in foster care to encourage her colleagues to volunteer and to inspire and give hope to her community through her work with Bay Area Legal Services. Last year, D'Angelone provided approximately 300 hours of pro bono legal work to clients through Bay Area Legal Services and as a Guardian ad Litem. D'Angelone has provided pro bono services, from extended consultations through full representation, to clients in guardian advocacy, probate, family law, and adoption cases. She often takes on several pro bono cases at a time, even those with emergencies. To date, she has served as a Guardian ad Litem on over 40 cases. D'Angelone is a managing partner of Taylor D'Angelone Law, P.A., a female-led firm in Pasco County.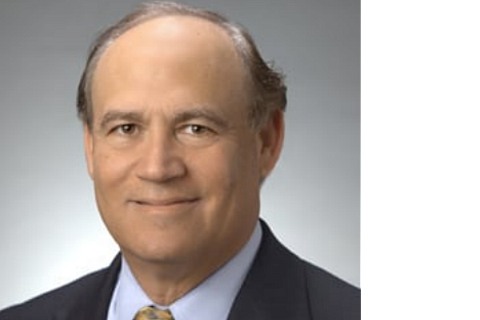 Mark J. Wolfson began volunteering with the Bay Area Legal Services' Volunteer Lawyers Program (VLP) in 1995. During the course of his pro bono service, Wolfson donated 450 posted hours through October 2021 and is currently working on 11 open cases. Wolfson also serves on Bay Area Legal Services' Intake Clinic panel and mentors other attorneys. Early on, Wolfson noticed many guardianship cases on the list of cases needing pro bono placement. When he learned that the cases are difficult to place, he took all of them and has continued to take these cases regularly. Wolfson is Foley & Lardner Tampa office's pro bono chair. In that role, he has increased the number of his firm's lawyers doing pro bono work, including business lawyers who work on nonprofit matters through VLP as well as through other organizations.
Apply for Services
If you live or have a case in Hillsborough, Manatee, Pasco, Pinellas or Sarasota counties, we may be able to help.