Bay Area Legal Services Experiences Record-Breaking Year for Cy Pres Awards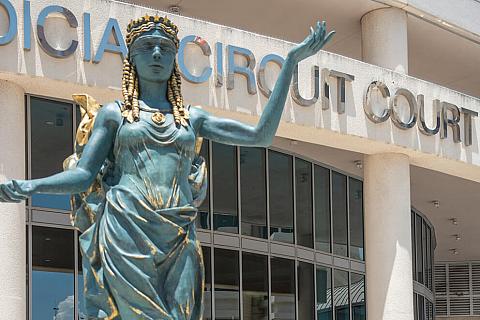 During a year of many uncertainties and setbacks, Bay Area Legal is fortunate to be the recipient of more than $907,000 in cy pres awards. Derived from a French phrase with meaning of "as near as possible," cy pres awards are often designated when residual funds remain in a class action lawsuit.
This significant contribution supported the organization's intent to be flexible and meet the greatest needs of low-income and marginalized community members during another volatile pandemic year.
No prior calendar years have come close in comparison to the support received in 2021 with cy pres distributions. The cy pres effort for equal access to justice fortified the life-changing work our attorneys provide, and created pathways to justice in times of crisis.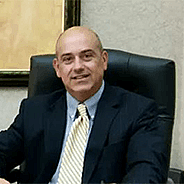 The clients of Bay Area Legal have unique civil legal needs, but all have one very important thing in common: community leaders supporting their right to justice. Thank you to Luis "Tony" Cabassa and Craig Rothburd for helping lead the cy pres effort in 2021, along with the many others who advocated behind the scenes to make this a remarkable and impactful year through their class action cases.
Learn more about cy pres funding and the process that ultimately helps our clients leave the justice system empowered with hope and dignity.
Apply for Services
If you live or have a case in Hillsborough, Manatee, Pasco, Pinellas or Sarasota counties, we may be able to help.