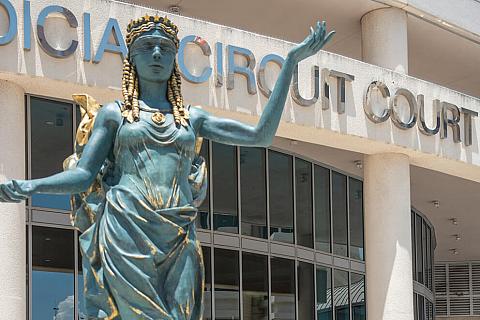 Bay Area Legal Services is eligible to receive nominations and awards for cy pres funding. 
Derived from a French phrase with meaning of "as near as possible," cy pres awards are often designated when residual funds remain in a class action lawsuit. The resolution for residual funds that cannot be distributed to class members is the selection of a charitable organization that can help prevent similar lawsuits from occurring. 
Under the guidelines of a cy pres distribution, the courts approve a charitable organization as the beneficiary of the funds. Bay Area Legal Services is a nonprofit law firm whose objective is to help the most vulnerable members of our community. Regardless of the underlying issue in the class action lawsuit, our organization gives a voice to people who otherwise may not have been heard or represented.
If you, your firm, or someone you know is party to or counsel in a class action case involving a potential cy pres award, you can nominate Bay Area Legal Services as the recipient. Cy pres distributions assist in the life-changing work our attorneys provide to create pathways to justice for the low-income and marginalized communities we serve. For questions about cy pres, please contact our Development Team at development@bals.org.
Thank you to those who obtained court approval and facilitated cy pres awards in recent years for Bay Area Legal Services:
Apply for Services
If you live or have a case in Hillsborough, Manatee, Pasco, Pinellas or Sarasota counties, we may be able to help.