A New App and Website "FOSTERPOWER" is Empowering Florida's Foster Youth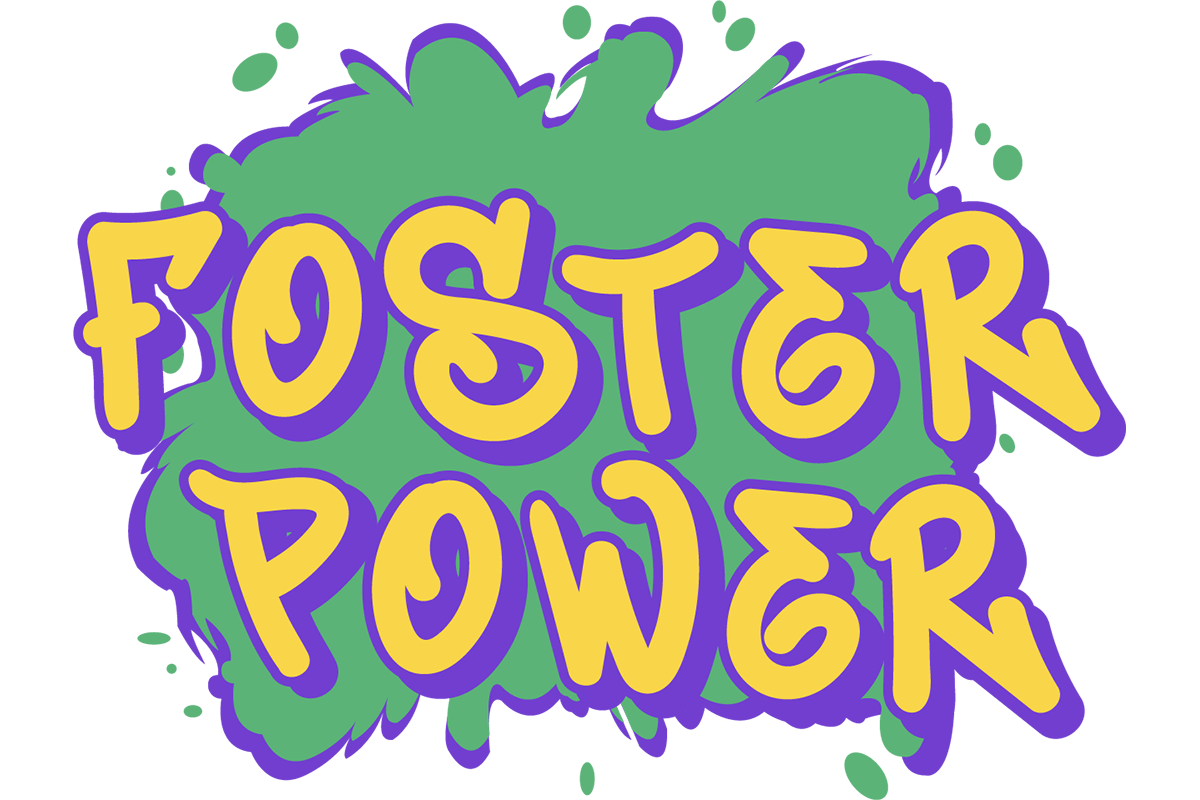 The movement, headed by Bay Area Legal Services, launches for National Foster Care Month
TAMPA, FL – May 3, 2023 – Bay Area Legal Services, a nonprofit law firm, is thrilled to announce the launch of FosterPower, a free comprehensive app and website designed to help Florida's foster youth access vital information to their benefits, protections, and legal rights. 
There are over 20,000 children in Florida's child welfare system. Over the past decade, Florida has gained local and national attention for its overburdened child welfare system -- from kids sleeping in offices, suffering abuse in foster homes, being denied critical mental health services, and more. 
FosterPower aims to empower kids at one of the most stressful times in their lives by providing them with information in a more streamlined and accessible fashion than ever before. Pro bono attorneys and law students dedicated hundreds of hours to researching and compiling the law, whereupon FosterPower creator and attorney, Taylor Sartor, rephrased laws and regulations into approachable terminology for young people navigating the complex world of foster care. The app and website were built with input from over 50 former foster youth. This initiative is the first of its kind, nationwide.
The platform categorizes digestible information based on a menu of common topics – e.g. independent living benefits, medical health, education, the court process, placement, protections for LGBTQ+ youth, monetary allowance, and more. It also provides a wide collection of short form video content featuring real people who have been through foster care so that kids can get information from sources they trust.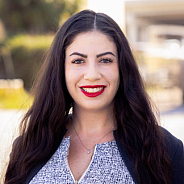 Sartor is a staff attorney at the L. David Shear Children's Law Center of Bay Area Legal Services. Her team provides representation to children and teens in foster care. "We have taken complicated legal information and simplified it into a format that youth can and want to read. Nothing like this has ever been done in Florida, or anywhere across the country."
Sartor envisions FosterPower growing nationwide and aspires for attorneys across the country to bring the platform to their states. The project is a result of the Legal Services Corporation's (LSC) Technology Initiative Grant, which Bay Area Legal received in late 2021. LSC is the single largest funder of civil legal aid for low-income Americans in the nation. The project has been recognized and praised by members of Congress as an important initiative.
Former foster youth, Alex Figueroa, provided input towards building the platform and is featured in its video content. He told us, "What's so great about this app is when children in care get moved from home to home they often lose valuable possessions, but one thing they never lose is their phones. Literally having all of this knowledge in their pockets makes all the difference in the world to make sure they understand the child welfare system and the benefits offered to them."
The FosterPower app and website are available now on the Apple App Store, the Google Play Store, and at fosterpower.org. 
About Bay Area Legal Services: Bay Area Legal Services is a nonprofit law firm of skilled attorneys whose objective is helping the most vulnerable members of our community. Our clients do not have the income to hire private attorneys. Head to bals.org/help to learn more about our services.
Apply for Services
If you live or have a case in Hillsborough, Manatee, Pasco, Pinellas or Sarasota counties, we may be able to help.