Memorial Gifts & Estate Planning
Honor or memorialize a loved one by listing them in our Legal Legends Gallery.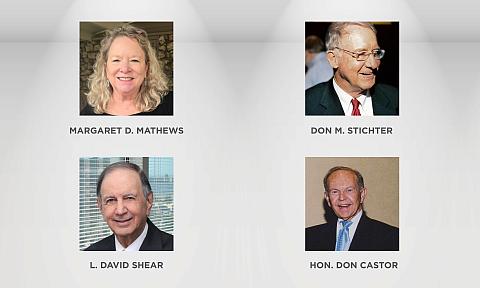 Deepen your impact by celebrating a loved one through legal aid.
Make a Memorial Gift
Express your sentiment towards a peer or loved one by contributing in their honor. Bay Area Legal will mail a notecard informing the family of your gift.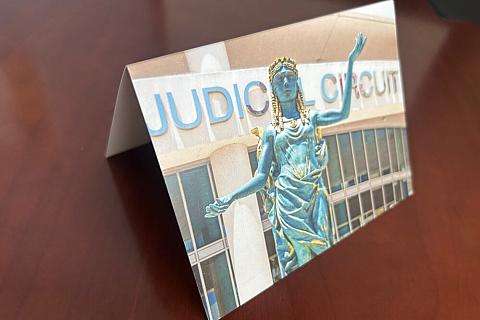 The Legal Legends Gallery
Add your loved one to the Legal Legends Gallery by making a memorial contribution of $500 or more.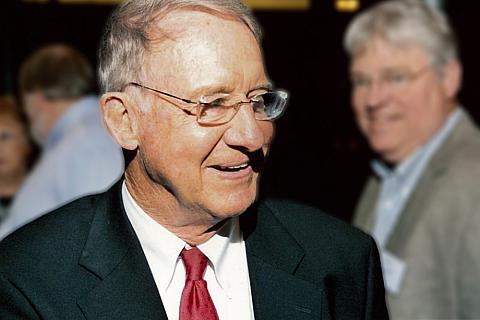 Planned Legacy Gifts
Learn more about planned giving opportunities that cost nothing during your lifetime. Donors of this initiative are included in the Legacy for Justice Society.
Apply for Services
If you live or have a case in Hillsborough, Manatee, Pasco, Pinellas or Sarasota counties, we may be able to help.