Justice Works! Launch Event
The virtual event will formally launch Bay Area Legal's first-ever comprehensive three-year campaign: Justice Works!
Join us on January 14, 2021 to learn about the life-changing connection between access to justice and empowered communities. The event will include raffles, a live illustrator, client speakers, special guests, and the unveiling of the Hall of Justice! Submit your RSVP today. 
Thank you to our generous event sponsors:
Bank OZK
Mutual of America
Carey, O'Malley, Whitaker, Mueller, Roberts & Smith, P.A.
Hill Ward Henderson
Jeff E. Cox
Become a sponsor of the event. Contact Development Director, Alex Pullara, at development@bals.org for details.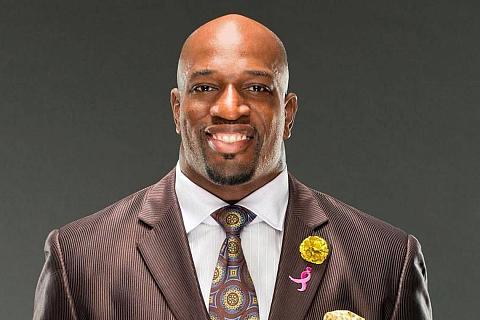 Meet the Event Host
Thaddeus Bullard, aka WWE Superstar Titus O'Neil, is an accomplished athlete, global entertainer, and philanthropist.
Bullard has made it his mission to empower the Tampa Bay community and beyond. Through his Bullard Family Foundation, he's transforming Sligh Middle Magnet School and the surrounding area into an innovative education and community hub to create lasting generational change.
He has partnered with Bay Area Legal Services to bring this lasting change in the form of equal access to justice, and invites you to do the same.
Date and Time
January 14, 2021 - 5:30 pm - January 14, 2021 - 6:30 pm
Apply for Services
If you live or have a case in Hillsborough, Manatee, Pasco, Pinellas or Sarasota counties, we may be able to help.