Pinellas Community Foundation and Bay Area Legal's Lisa Brody Talk Justice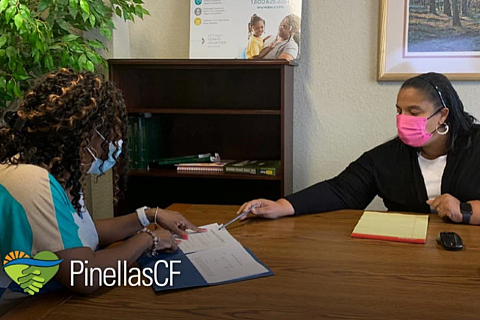 Bay Area Legal Services ─ The Law Working for Community
Our laws define our freedoms and restrictions. Yet, navigating the legal system evades many. Unfortunately, the law can negatively impact those without legal guidance, including the poor, people of color, those with physical or mental health conditions, and veterans.
In 2021, Tampa Bay rents increased by 24%, the highest in the nation. Residents on fixed incomes, including seniors and veterans, are particularly affected by spikes in rental fees. Unable to make payments and unaware of legal remedies, they may face homelessness.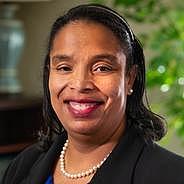 The need for legal representation is profound, whether to address evictions, code violations, or other housing stability issues. "Housing instability is a big stressor," she said, noting that reducing stressors leads to better health.
BALS, the largest nonprofit public interest law firm in Tampa Bay, has supplied free civil legal services to low-income residents since 1967. 
Pinellas Community Foundation (PCF) understands that improving the community's welfare means seeking solutions to social issues, such as access to free legal help.
Apply for Services
If you live or have a case in Hillsborough, Manatee, Pasco, Pinellas or Sarasota counties, we may be able to help.