Major Gifts & Special Projects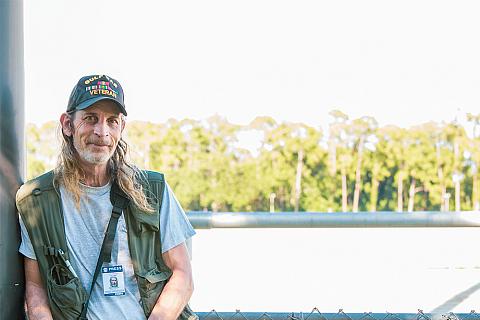 Support a Veteran in Need
You can provide access to justice to those who have faithfully defended our system of justice. Support the Lawyers Helping Veterans campaign.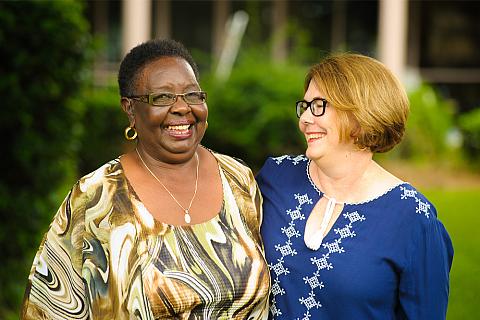 Legacy Giving
Make a gift through your estate that costs nothing during your lifetime and make equal access to justice a piece of your legacy.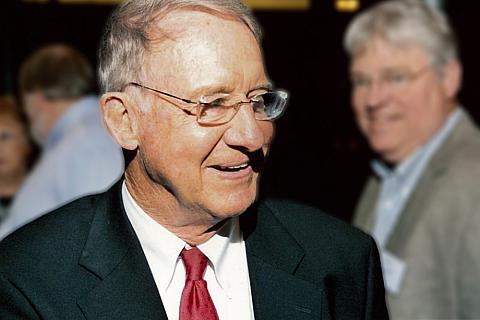 The Don M. Stichter Endowment
Help leave a legacy honoring our beloved supporter, Don M. Stichter. Through the decades, Don was a friend to Bay Area Legal and touched the hearts and lives of many.
Apply for Services
If you live or have a case in Hillsborough, Manatee, Pasco, Pinellas or Sarasota counties, we may be able to help.