Major Gifts & Special Projects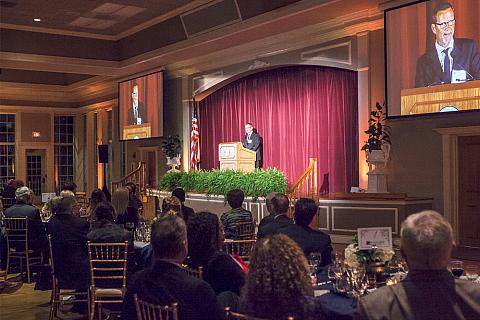 Support a Veteran in Need
You can provide access to justice to those who have faithfully defended our system of justice. Support the Lawyers Helping Veterans campaign. Learn more »
The Don M. Stichter Endowment
Help leave a legacy honoring our beloved supporter, Don M. Stichter. Through the decades, Don was a friend to Bay Area Legal and touched the hearts and lives of many. Learn more »
Legacy Giving
Make a gift through your estate that costs nothing during your lifetime and make equal access to justice a piece of your legacy. Learn more »
American Inns of Court
The following Inns of Court actively support Bay Area Legal Services annually. These Inns of Court host unique fundraisers like special events, donation drives, and matching firm opportunities to support legal aid in their community.
Still have questions?
If you live or have a case in Hillsborough, Manatee, Pasco, Pinellas or Sarasota counties, we may be able to help.