Major Gifts & Special Projects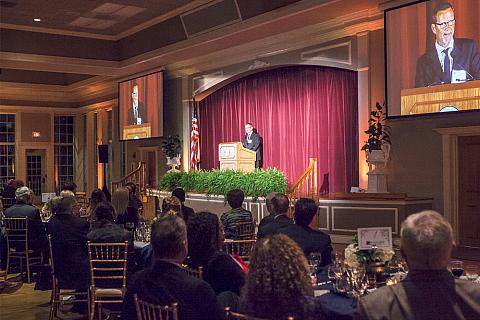 Support a Veteran in Need
You can provide access to justice to those who have faithfully defended our system of justice. Support the Lawyers Helping Veterans campaign. Learn more.
Justice Works! More Justice = Less Poverty
You can play a vital role in making Tampa Bay a more just and equitable community. Our clients prove that justice works! We tackle community problems like homelessness, child safety, domestic violence, and hunger before they happen. Join us in rooting out the inequities that keep people in poverty. Donate now!
The Don M. Stichter Endowment
Help leave a legacy honoring our beloved supporter, Don M. Stichter. Through the decades, Don was a friend to Bay Area Legal and touched the hearts and lives of many. Learn more.
Still have questions?
If you live or have a case in Hillsborough, Manatee, Pasco, Pinellas or Sarasota counties, we may be able to help.
and we will call you back.