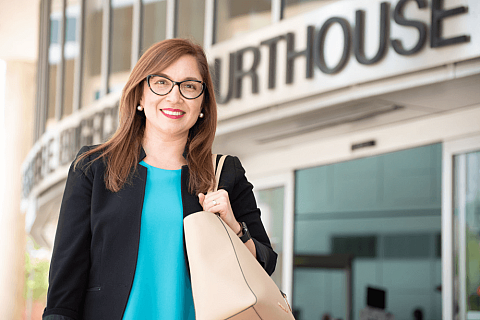 Judges Joining Forces
Every year, millions try to navigate U.S. courts without a lawyer. These Judges are changing that. Learn more.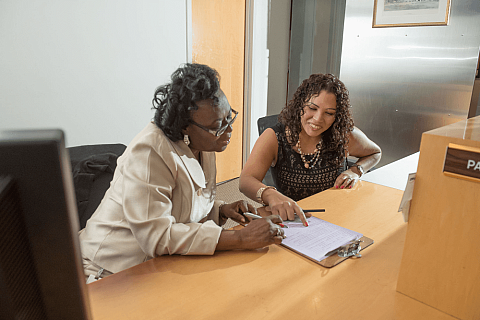 Employer Match
Increase the impact of your contribution with an employer matching gift.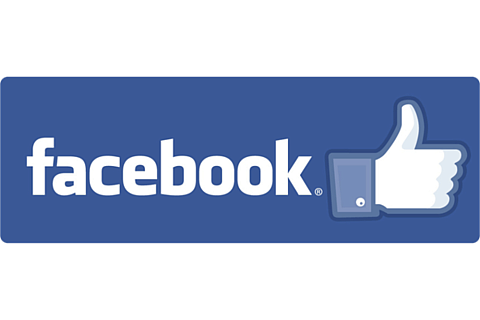 Facebook Fundraisers
Celebrate your birthday by supporting a cause that's meaningful to you. Start giving!
Amazon Smile
Support legal aid with your everyday purchases—at no additional cost to you. Start giving!
Still have questions?
If you live or have a case in Hillsborough, Manatee, Pasco, Pinellas or Sarasota counties, we may be able to help.