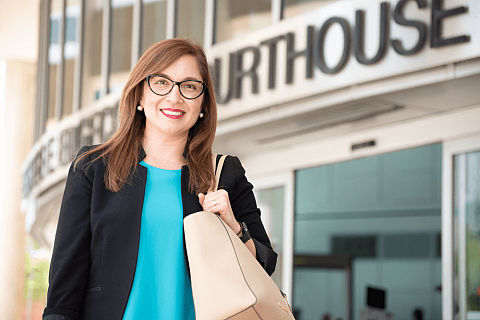 Judges Joining Forces
Every year, millions try to navigate U.S. courts without a lawyer. These Judges are changing that.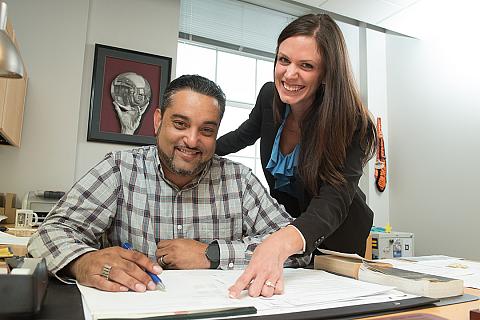 American Inns of Court
The following Inns of Court actively support Bay Area Legal Services annually. These Inns of Court host unique fundraisers like special events, donation drives, and matching firm opportunities to support legal aid in their community.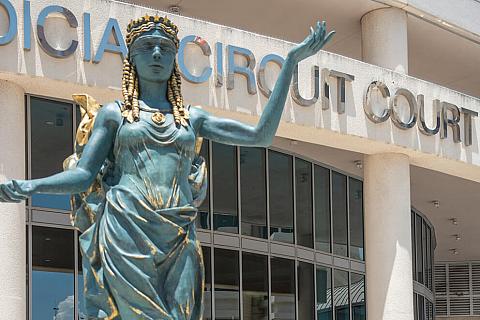 Cy Pres Awards
Bay Area Legal Services is eligible to receive nominations and awards for cy pres funding.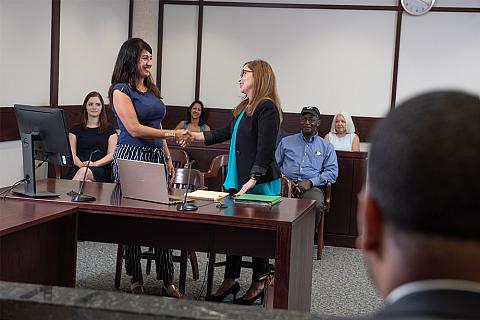 Justice Lovers
Justice Lovers strengthen our community by donating both time and treasure to Bay Area Legal Services.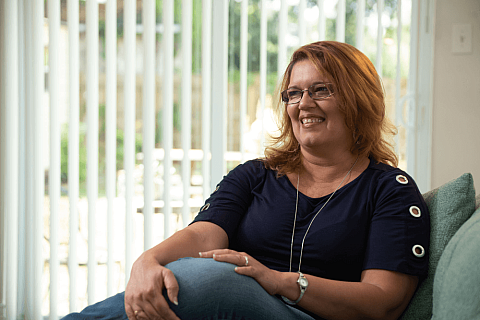 Honor a Loved One
Celebrate a loved one by supporting legal aid in their name.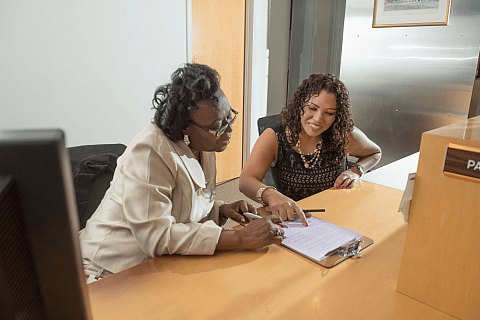 Employer Match
Increase the impact of your contribution with an employer matching gift.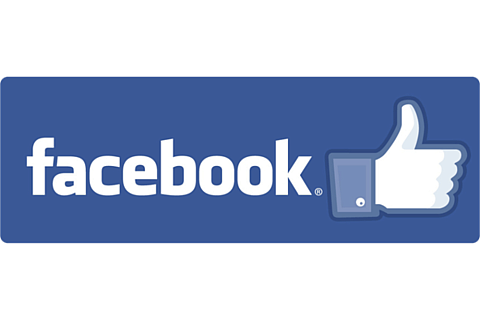 Facebook Fundraisers
Celebrate your birthday by supporting a cause that's meaningful to you.
Apply for Services
If you live or have a case in Hillsborough, Manatee, Pasco, Pinellas or Sarasota counties, we may be able to help.